IATSE Crew Department Head: Sound
FLYNN CENTER FOR THE PERFORMING ARTS, LTD.
hourly/non-exempT
$27.55/HOUR PLUS BENEFITS
32 hours per week - 9 month
To apply, send a cover letter and resume to HResources@flynnvt.org.
Basic Function
The Master Sound Technician is responsible for setting up and maintaining all audio systems for Flynn productions and events. This position will take an active leadership role in setting and maintaining high levels of production craftsmanship and artistic excellence that the Flynn prides itself on. Supervises sound hands working on productions or performing maintenance.
Characteristic Duties & Responsibilities
Working department head that supervises sound crew to ensure the efficient use and safety of personnel, equipment, and the space.
Supervise the installation and operations of the Flynn audio systems and integration of Show audio into the Flynn's.
Build and/or wire practical sound sources and effects as assigned.
Setup audio system and consoles for special events and shows, troubleshoot audio problems as they arise
Maintain a clean and orderly work environment in Flynn facilities and onstage in areas under your direct supervision.
Reviews show advance information provided by Production Team and gives timely feedback and/or suggestions as needed.
Assist in training union personnel for relevant special skills and qualifying journeypersons in use an operation of Flynn [department] equipment.
Maintain an accurate equipment inventory in Main Stage, Warehouse, and Flynn Space
Take an active leadership role in setting and maintaining the levels of production craftsmanship and artistic excellence.
Works with the show PM/TD/Sound Engineer to implement their production to the best of the Flynn's ability. Works with outside contractors to facilitate maintenance, new installations, and upgrades of Flynn sound equipment.
Other related duties as assigned
Supervision Exercised
Supervises sound crew
Supervision Received
Reports to the director of production
Qualifications
Managerial Experience (Required)
Practical knowledge of theater environment and previous experience in commercial or non-profit arts desired
Enjoy working in a fast-paced environment and is proactive in managing people
At least 5-7 years experience working as a Sound Technician
Has entertainment tour experience, either on the road or at a road house hosting tours.
Position may require climbing to 50'+ theater grid, ceiling slots and working regularly from 30' personnel lift and various ladder heights.
Working knowledge of chain motors and their operation
Able to work well under pressure with concise deadlines and supervise crews of 5 or more at varied skill levels.
Able to remain energetic, visible, and active for hours. Able to lift and carry up to 50 lbs.
Journeyperson Member of IATSE 919, or must apply for membership upon hiring
Knowledge on OSHA Guidelines preferred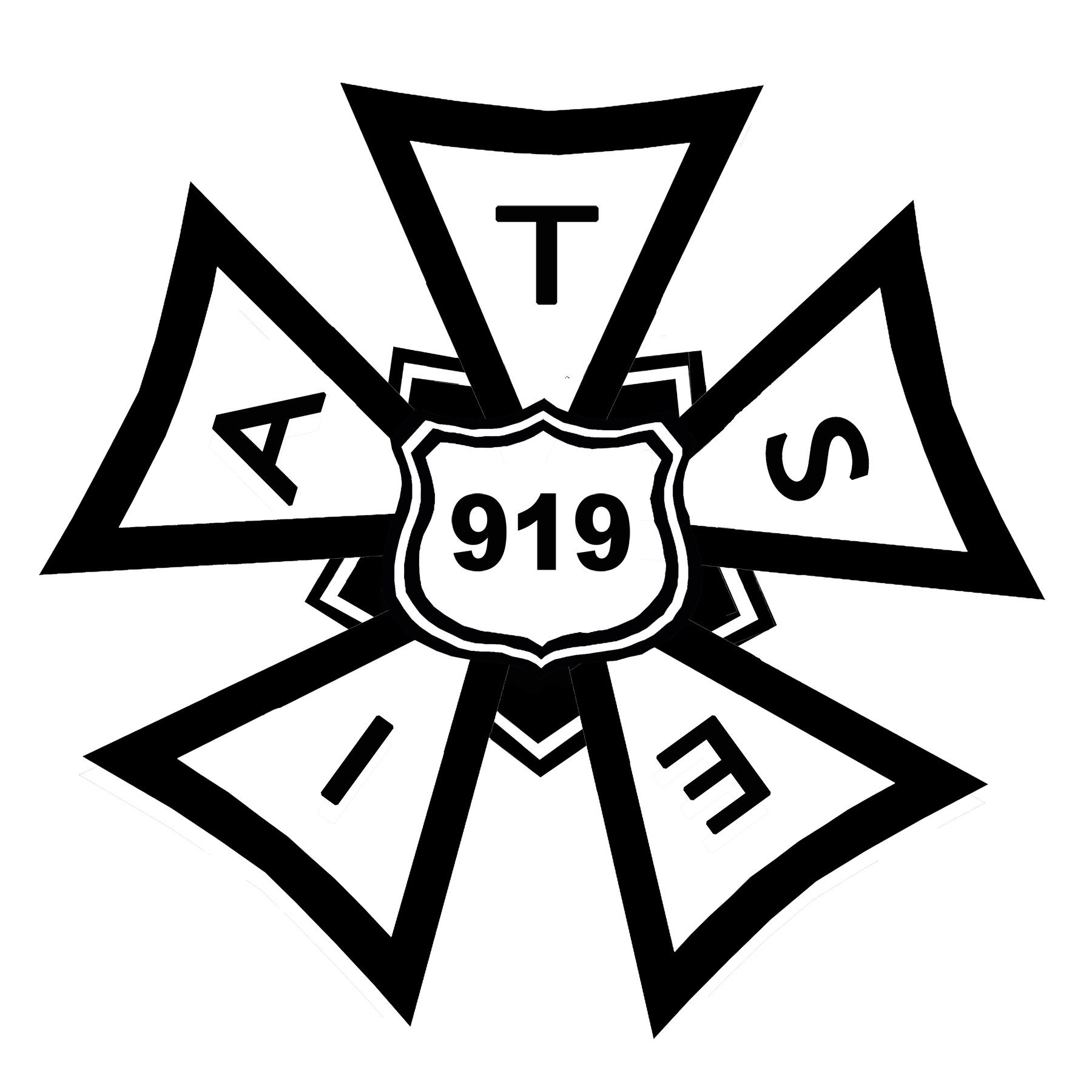 ---
This general outline illustrates the type of work that characterizes the Job Classification. It is not an all-encompassing statement of the specific duties, responsibilities and qualifications of individual positions assigned to the classification.
Please wait while we retrieve your events.