Planned Giving and the Flynn Legacy Society
---
The Flynn Legacy Society recognizes individuals who have made a gift to the Flynn through their will, trust, life insurance, life income program, or with a memorial donations. With a planned gift to the Flynn in your estate, you can leave and indelible impression at the Flynn, helping ensure that future generations continue to experience the joy and wonder of the performing arts. Your gift may also provide immediate or deferred tax benefits and generate income for you. With gratitude, we are pleased to celebrate members of the Flynn Legacy Society through our publications as well as at an annual luncheon held in your honor.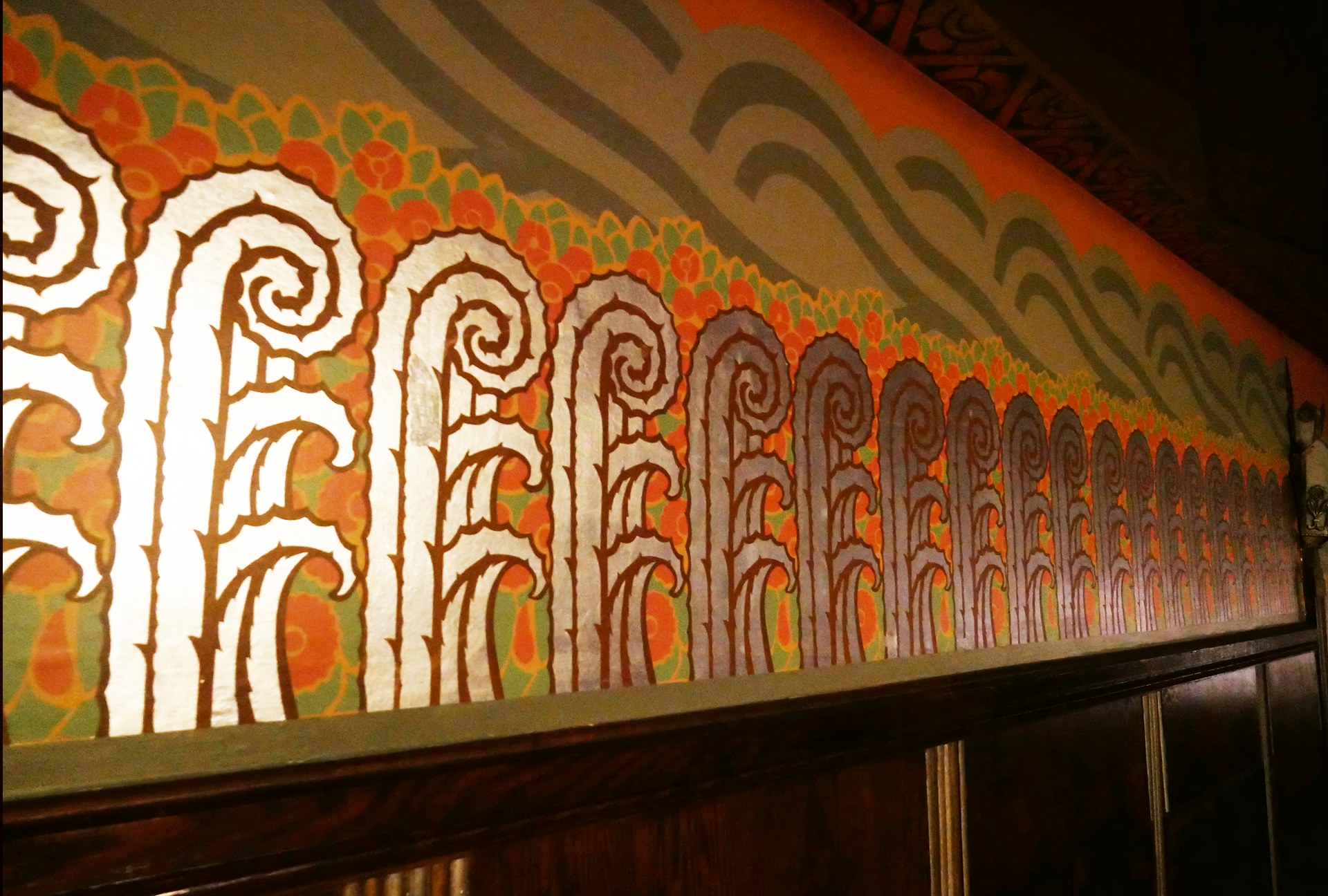 The Flynn has been an incredible source for us for cultural entertainment and education. Ensuring that The Flynn is around for future generations is important to maintaining a rich diversity of opportunities in Burlington. Committing to being Flynn Legacy members was a natural choice, enabling us to make this a part of our personal legacy.
Memorial and Honorary Gifts
---
A gift made to the Flynn on behalf of a friend or loved one is a great way to celebrate a birthday, anniversary, holiday, or other special occasion. If you choose to make an honorary gift, the person you are recognizing will receive a personal letter from the Flynn acknowledging that you have made a thoughtful gift in their name.
A donation to the Flynn can also serve as a tribute to someone who has passed away, especially if the deceased had a special connection to the Flynn or our local arts community. When memorial gifts are made to the Flynn, the family of the honoree will be notified by us with a personalized message (as requested by the donor).
If you would like more information about making a planned gift, honorary gift, or memorial gift,

contact
Development Director Susan Leckey at 802-652-4533 or sleckey@flynncenter.org.
Please wait while we retrieve your events.