Engage
---
February 25 - April 28, 2012
An Exhibition featuring Vermont Artists with Disabilities presented by VSA Vermont
Both new and established artists are featured in Engage, a juried exhibition that brings the work of 35 Vermont artists with various disabilities to the forefront of Vermont cultural life. Artists include Robert McBride, Margaret Kannenstine, Beth Barndt, Steve Chase, Lyna Lou Nordstrum, and Robert Gold along with 30 others working in acrylic, oil, and watercolor; drawings in ink, pastel, and charcoal; as well as mixed-media and assemblage.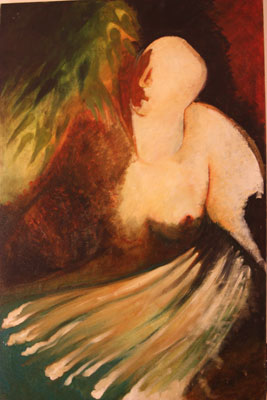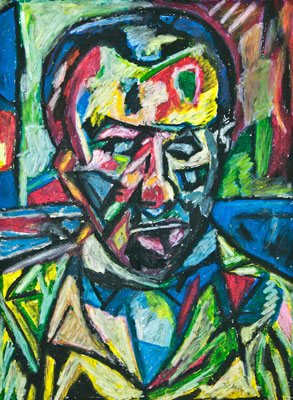 ---
Exhibition sponsor Amy E. Tarrant

This exhibition is funded in part through support from the Association for Performing Arts Presenters/MetLife Arts Access Exemplar Award for Engaging Individuals with Disabilities.
---
Please wait while we retrieve your events.